Welcome to the Perimeter DBT Secure Client Area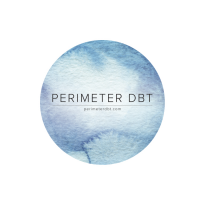 Welcome! This site will allow us to communicate more effectively outside of session, and will hopefully give you, as the client, easier access to billing and invoices.
Log in to the secure portal. If you have not received an email with a username, please Register.